Class order for the 2013 ASC of AZ Shows:

- Juniors

- Puppies

- Altered

- Intact

Dogs and Bitches are both in Schedule 1.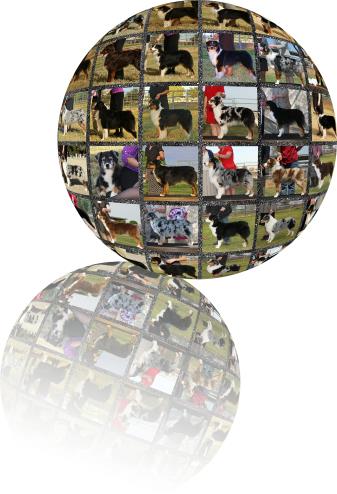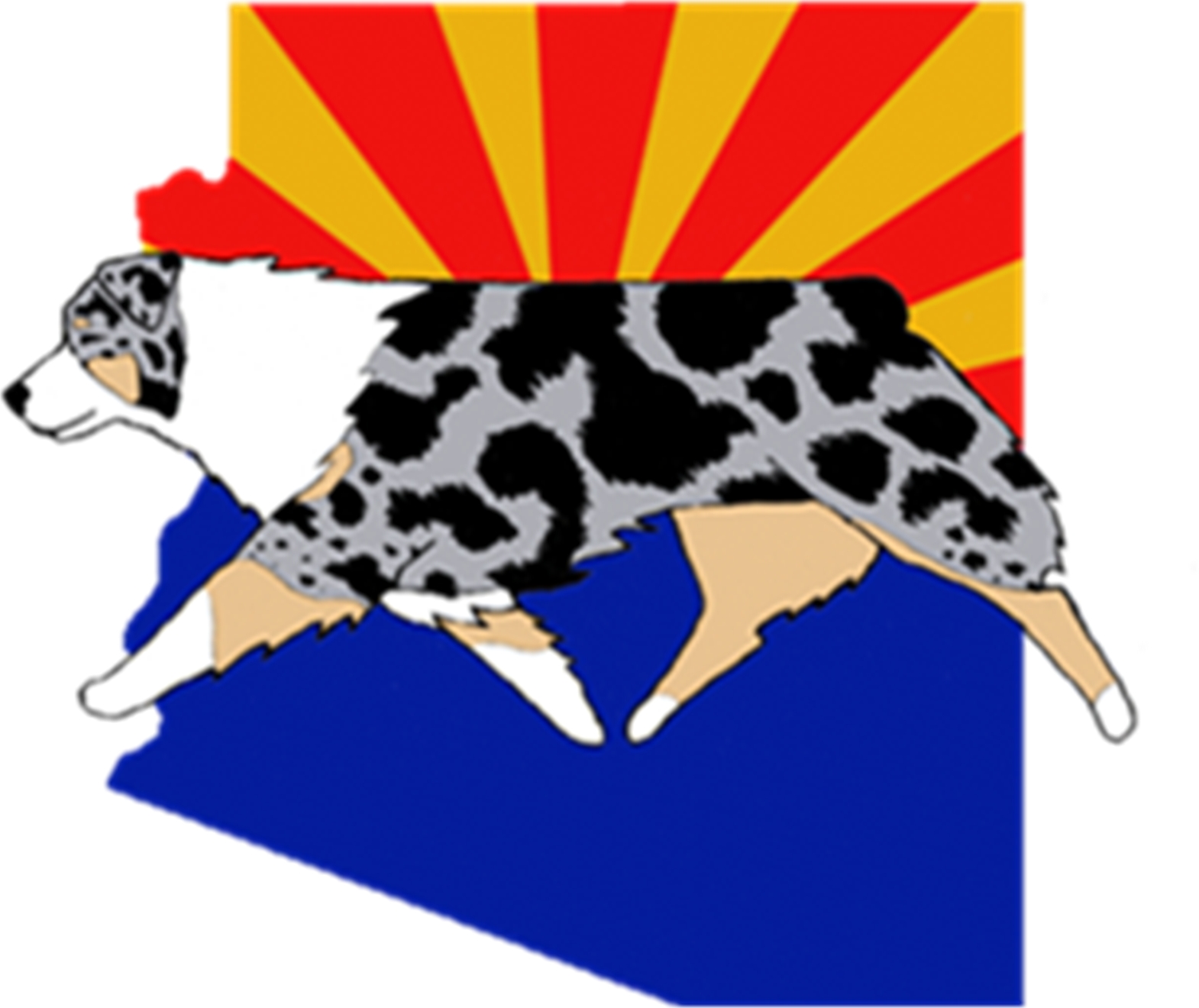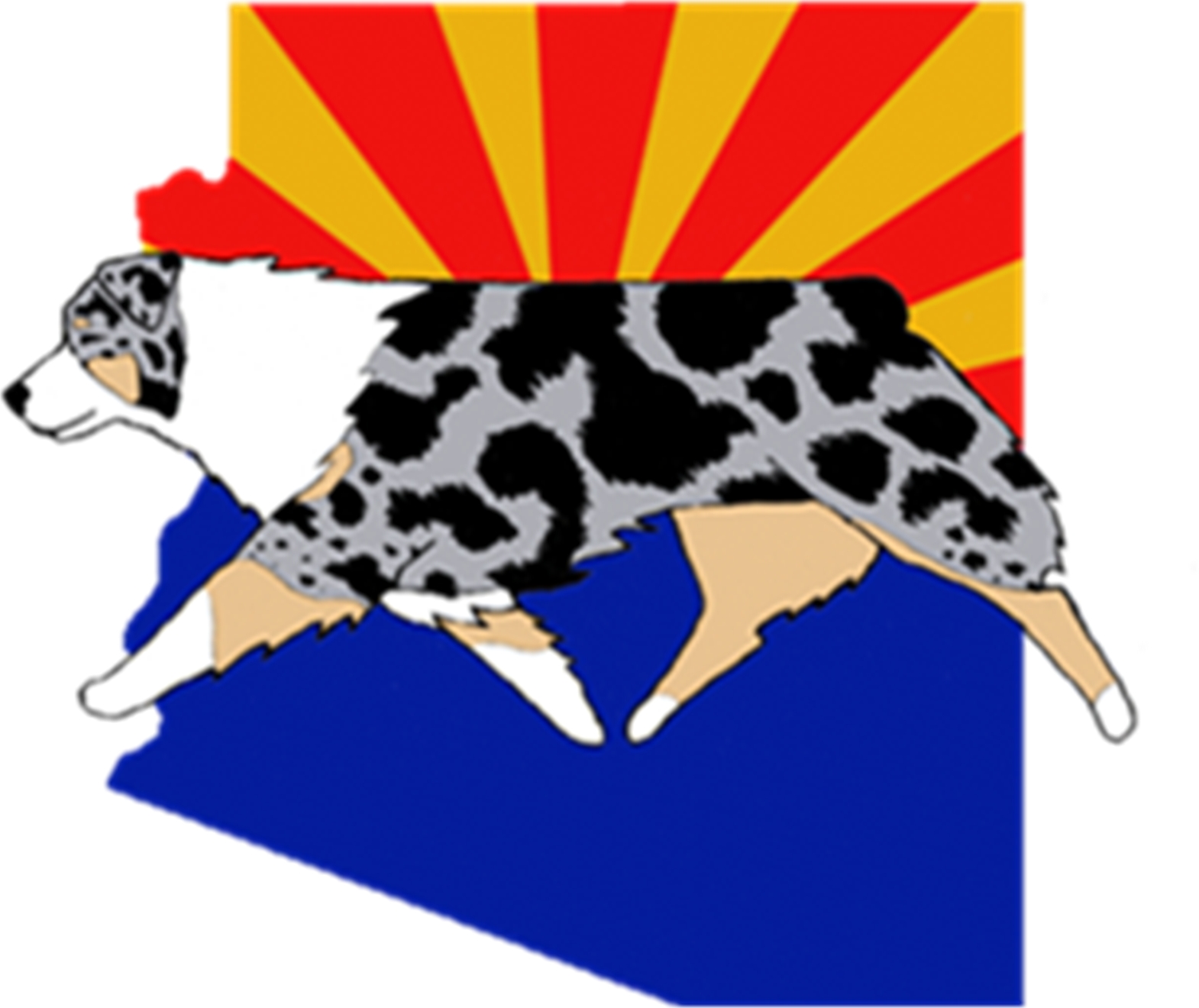 Congratulations to all our new 2012 Title Earners.  Click
here
for a list of everyone's accomplishments.
Membership Meetings

Membership meetings are held every other month.  Meeting dates for 2013 are: January 2, March 6, May 1, September 11, and November 6.

Our next meeting location is at Vickie McNulty's house.  Email
here
if you need the address or directions..
We will have pot luck dinners at our meetings. The club will provide the main course, you bring your favorite side dish or dessert.