Sire SVCH WTCH CH Toprock's Can Ewe Dig It "Coolio" x

Dam ASCA/AKC CH. Snofall Desert Hot Spring " Pea "

Lazy River Australian Shepherds

480-296-9680

www.lazyriveraussies.webs.com

Amy Timmons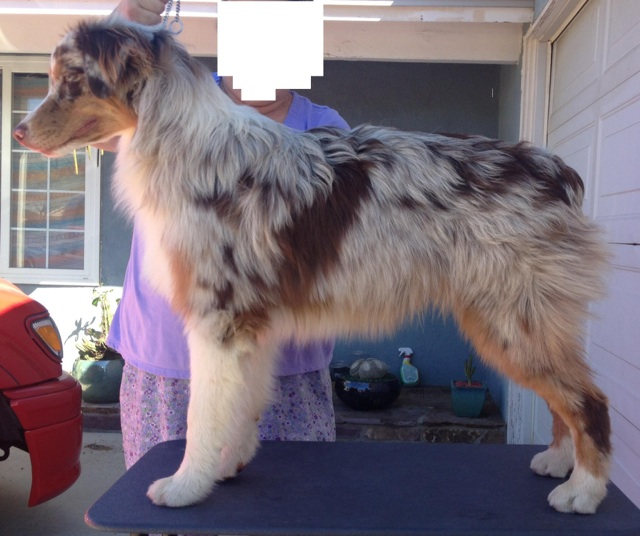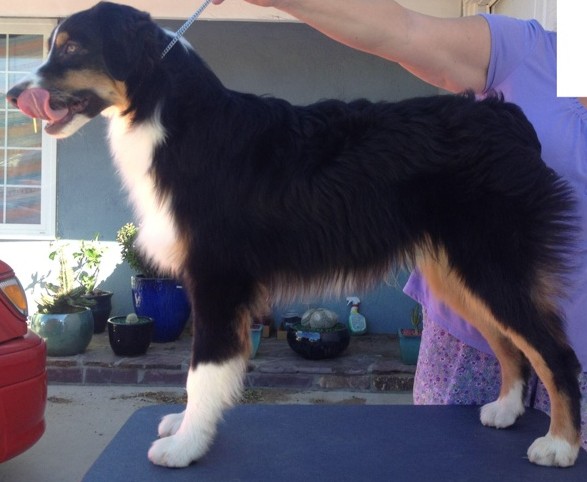 Performance prospects (on a neuter contract).  Have a little basic obedience training, crate/leash trained and ready to  be a great pet.